Arkansas coronavirus cases increase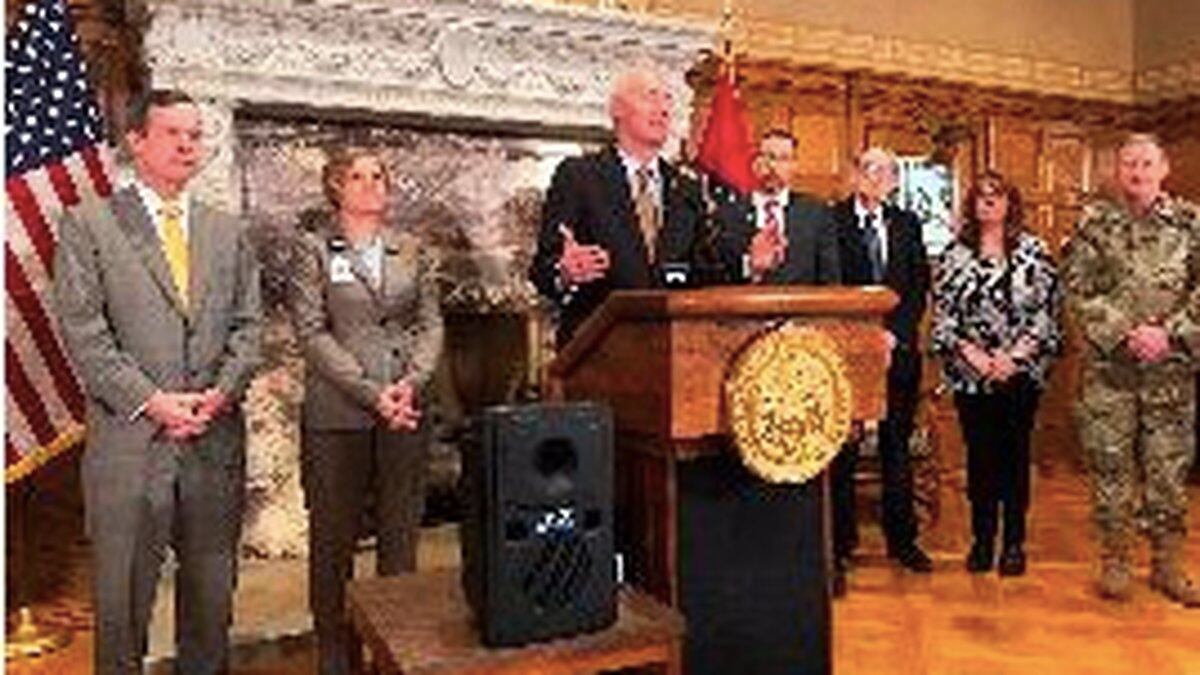 Published: Mar. 18, 2020 at 12:19 PM CDT
Arkansas' governor has ordered new financial help for people and businesses affected by the coronavirus pandemic.
The assistance detailed by Gov. Asa Hutchinson on Wednesday comes as the number if COVID-19 cases in Arkansas jumps from 22 to 37, its largest single-day increase. The assistance Hutchinson announced includes loans for some businesses and incentives for child-care providers. The governor also temporarily waived a work requirement for food stamps.
Hutchinson on Tuesday eased some of the restrictions for seeking unemployment benefits.