Woman is critically injured after being hit by truck; baby died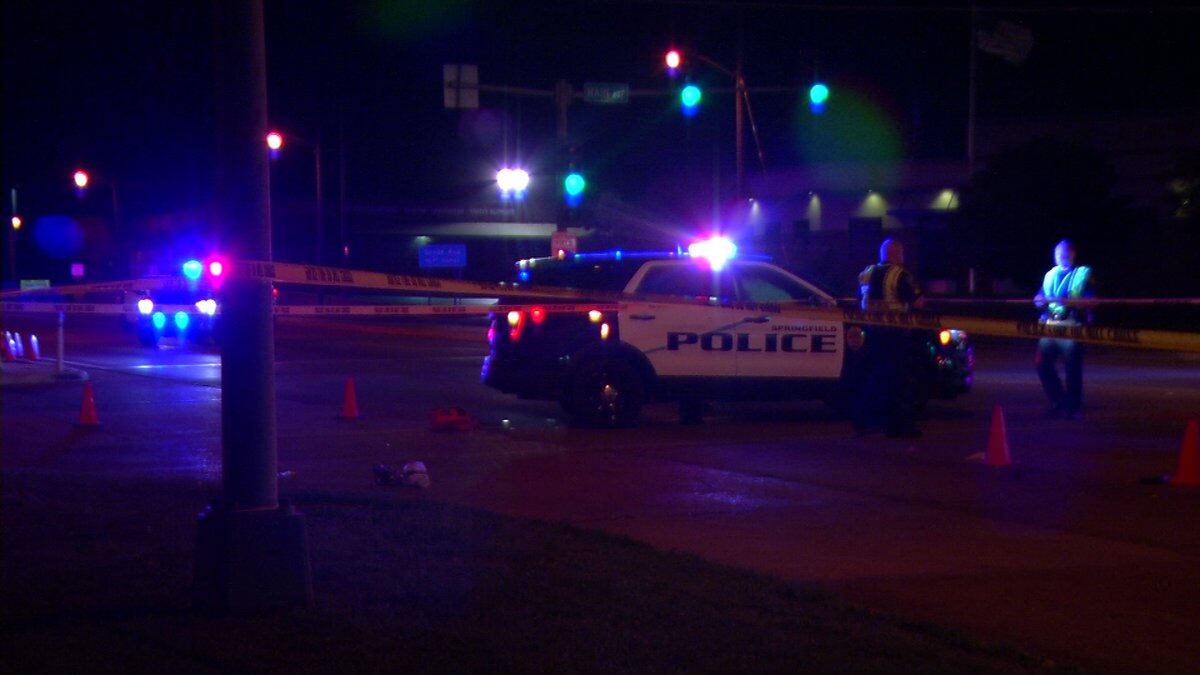 Published: Jun. 30, 2017 at 4:28 AM CDT
A woman is in a hospital with critical injuries after she was hit by a pickup. Police were called to Chestnut Expressway at Main Avenue at 12:30 a.m. Friday.
Some witnesses told officers that the eastbound driver had the green light, but others told KY3 the light was red.
"Her body looked like she started to flail. She went up onto the hood of the car, rolled up, rolled down underneath the vehicle," Jon Wagnon, a witness, said.
Police said they had information Mirenda Barrows, 26, was walking outside the crosswalk when the truck hit her. Two men who were with her are not injured. Witnesses told KY3 she was within the crosswalk.
"They were just walking out talking, laughing, smiling, talking like normal people would, carrying on regular conversation. Then as they go down there, reached the middle, that's when things started to go south. We heard him say, "Baby, hold on. Don't go quite yet,' and that's when we heard the horn, and things just went south from there," Kevin Adcock, a witness said.
Doctors delivered Barrow's child at a hospital, but the baby girl did not survive.
Police say the driver is cooperating with the investigation. They have no evidence that the driver was impaired.
This marks the tenth fatality crash in Springfield this year.