Sen. McCaskill issues statement on withdrawal of Rep. Tom Marino as Drug Czar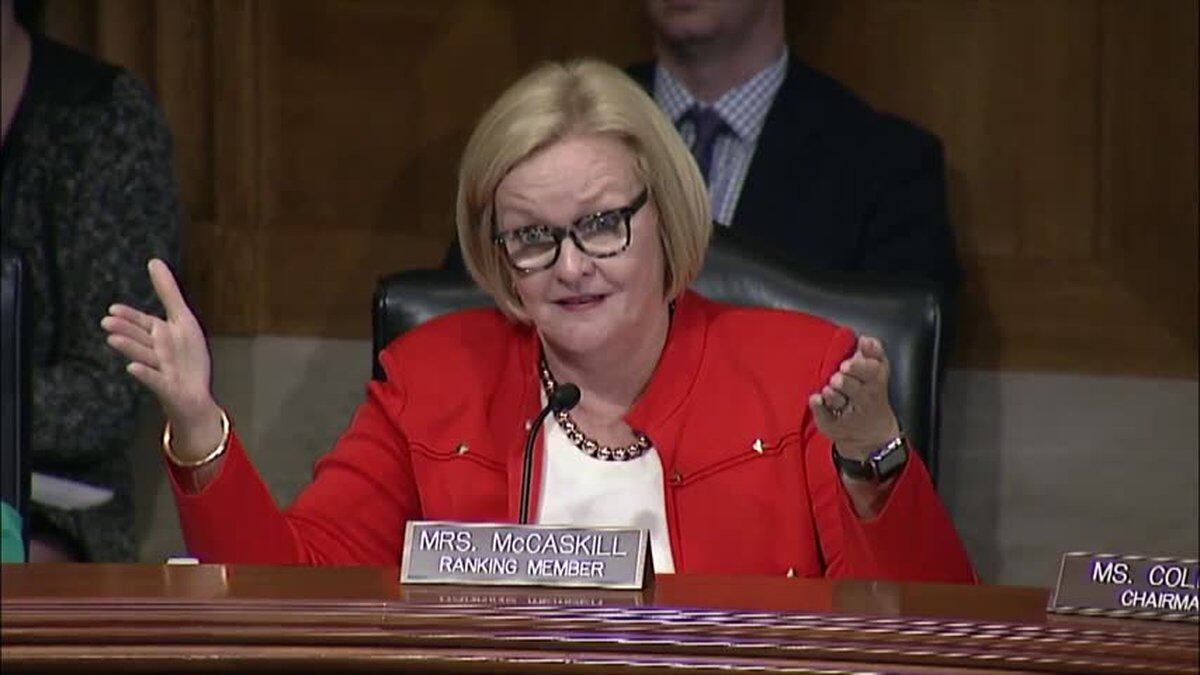 Published: Oct. 17, 2017 at 9:50 AM CDT
Missouri Senator Clair McCaskill applauded the decision of Rep. Tom Marino withdrawing from consideration to be the Trump Administration's drug czar.
The Washington Post and a CBS '60 Minutes Report' says the Pennsylvania congressman played a key role in passing a bill weakening the Drug Enforcement Administration's authority to stop companies from distributing opioids.
"I think this is the right decision, and I look forward to the Administration nominating a leader that can aggressively bring to bear every tool the government has to confront what is unquestionably a national public health crisis," said Senator McCaskill.
McCaskill introduced legislation Monday to repeal the 2016 law. The senior senator from Missouri launched a comprehensive Congressional investigation into the opioid crisis to date earlier this year, requesting documents from opioid manufacturers and distributors.